What Used To Be, Effects Me Now
August 5, 2008
My heart has been ripped out and torn apart,
Nobody ever seems to care.
No matter what I do,
My life is never fair.

All the anger built up inside of me
Never gets a chance to be seen
This is because I don't want others
To think of me differently.

But why do I even care anymore?
Nobody is ever there for me.
So what if I open up,
Will there then be?

Every breath I take is another burning memory from the past.
For once I want everything to be alright
Instead, everything just seems to crash.

People say they know what I'm going through,
They say they know exactly where I stand,
When really it's just me and God walking hand in hand.

I'm tired of living the life I have been living these past few years.
But I still stand strong because I'm still going through my fears.

Watching kids going to the park hurts me inside.
To see thats who I used to be
Until my father left my side.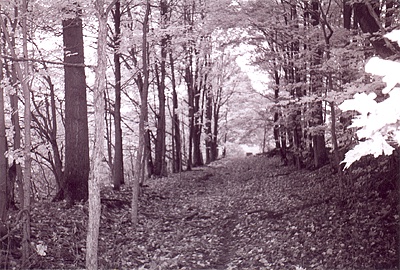 © Casey P., Marblehead, MA