Forever gone
October 23, 2012
Stuck in the place I used to know without a beam of light.
Darkness fills every corner which fill my bones with fright.
But as I sense that the room gets smaller I start to lose my breath.
I can't do anything to stop this from happening so I wait to meet with Death.
After its over I look and see all of my relatives who had past.
I finally realize with my soul that I am here at last.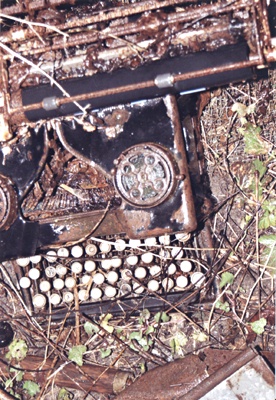 © Kyla G., Sunbury, PA