I AM A SHARK
October 22, 2012
I AM A SHARK
I SEE MY NEXT MEAL
I HEAR MY STOMACH GROWLING
I FEEL THE HEAT DRYING OUT MY SKIN I AM A DEADLY SHARK
I DREAM THAT MY MEAL WILL COME DOWN THE TREE HE IS ON ALREADY
I WORRY THAT HE WONT EVER COME DOWN
I WANT MY FOOD NOW!!!
I HOPE THAT IT WILL BE WORTH THE WAIT
I AM A HUNGRY DEADLY SHARK
I KNOW THAT THE HUMAN RACE IS DETERMINED, BUT THIS GUY NEEDS TO COME DOWN SOMETIME TODAY!
I PRETEND THAT IM CHEWING HIS ARM RIGHT NOW
I HURT BECAUSE MY TUMMY ISNT FULL
I SEE HIM SLIPPING DOWN THE TREE
I AM FINALLY GOING TO EAT NOW!!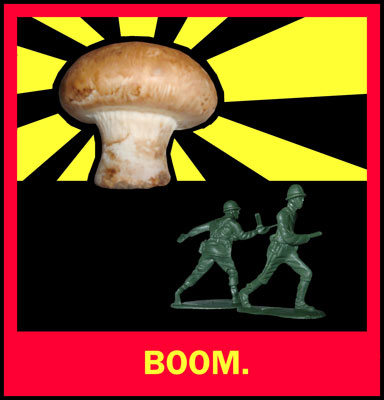 © Jaleh A., West Jordan, UT