I AM...
September 25, 2012
I am Raquel Mackey.
I am motivated and ambitious.
I am young and talented.
I am silly and goofy.
I am smart and very bright.
I am sassy and sarcastic.


I want success and happiness.
I worry about nothing, because I know god watches over me.
I believe that all my goals and dreams will soon be accomplished.
I try to do my best and stay out of trouble.



I am Raquel Mackey, all of the above and much more!!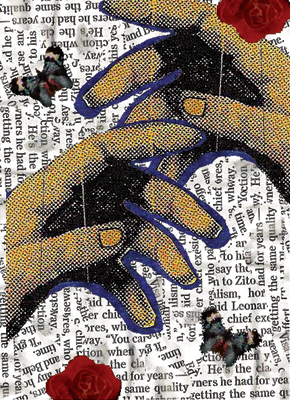 © Christine S., Arlington, VA