Would it?
September 24, 2012
Would you really care in the end
If I fluttered away, lost in the wind?
Would you really mind tomorrow
If you broke my heart and filled me with sorrow?
Would a thought of it cross your mind
If my love for you failed, if I was no longer so blind?
Would it worry you at all
If my dedication to you wavered, if my feelings began to fall?
Would it cause you any pain
If I found someone who returned my love, and to me you just became a stain?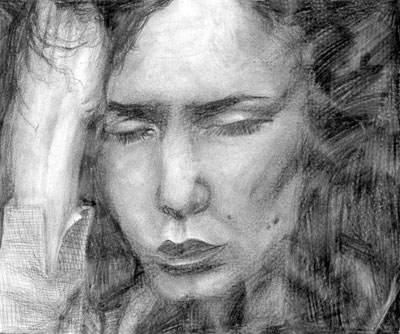 © Fallon K., Baldwin, NY