Perfection
September 19, 2012
Perfection became a nightmare; a dream turned cold.
I would stop at nothing, no matter what I was told.
But flawlessness is ugly, and perfection is danger-
I realized this only when my reflection was a stranger.
You are not the monster, it's society that's haunting.
One cannot walk with a head held high when all they hear is taunting.
As I got weaker, my inner demons got stronger.
Those unsettling thoughts in my mind stayed a little longer.
So do not strive for perfection, self-hatred shall grow,
And once that begins, your smiles will only be for show.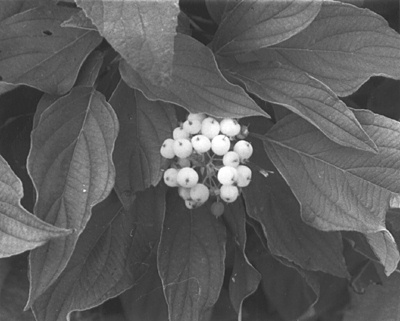 © Jessica H., Bluffton, MN