Once Upon a Time
July 31, 2008
It always starts out as Once Upon a Time,
and when you don't know it, it gets out of line.
You might never find your lovely Prince Charming,
But then you'll have fairy godmother to get you a darling.

Cinderella had a life that was a complete mess,
Until her godmother showed up with a dress.
She went to the ball and danced till midnight,
And soon fell in love with the prince's delights.

She found true love, and it all came true,
And someday your dreams may all be too.
Happily Ever After it soon all ends,
But when you finish a story, another begins.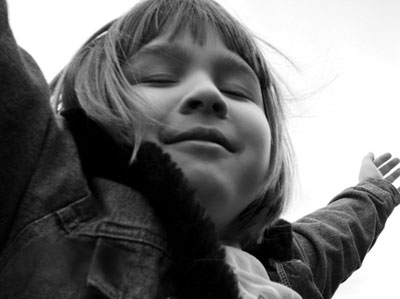 © Morgan C., Fridley, MN