Deceased Poet
July 31, 2008
I cannot say it enough, oh
no I can't. I've lived
with these lies, and fear
all my life, and oh
can I no longer bear it.
I'm ready to just throw it all away.
with a swipe of this knife, oh this
knife, won't you spare me the
agony?
I cannot say this enough,
this rumble of thunder of
anger and tears and
fake. Oh, let
it all drip from this black pen, and watch it,
oh watch, all
the pain meet my eyes. Oh pain,
oh agony, oh poetry.
Spare my life.
Let me be a
deceased poet
of unloved and fear.
Oh, sweet poetry, oh unloving
take my life. Let me
die.
Let me pass away,
oh grim reaper, won't you take
me all away from this pain and
dissapointment?
Let me be this
deceased poet and let me,
die, oh sweet knife,
won't you spare me the
pain and agony and dissapointment and
tears, just this once? And,
take my life. Oh take my life
and watch it all escape...
Oh sweet death,
take me in geed.
Oh sweet death,
I have found you,
this deceased poet.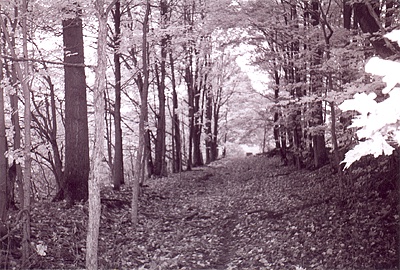 © Casey P., Marblehead, MA