Step Back
September 9, 2012
Sometimes when things come crashing down.
You have to wipe away that frown.
And think of all the positives,
That are in your life right now.
You need to know,
How to grow.
And learn that you're not perfect.
Things happen,
People do better then you.
And you feel that you could've done better too.
Just think of him, or her, or them,
And know that you're not alone.
That people love you.
That they're your stone.
Sometimes you just need to step back.
And think of all the things you lack.
But don't forget to step back in,
The place where you belong.
Because even after all your mistakes.
And everything that's not fine.
They'll love you,
Until the end of time.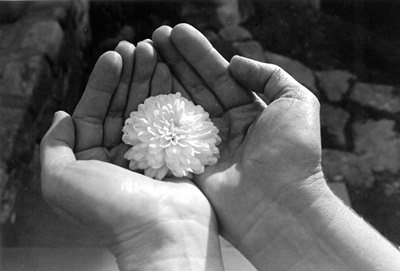 © Beth S., Marblehead, MA