The Fallen
July 30, 2008
Once, my world a perfect portrait.
Now, mere puzzle pieces,
Forgotten, Ruined,
Scattered in the rain and mud.
I see a lake of crimson.

Once, my world covering walls with vivid color.
Now, fallen to the floor,
Exposing the ugliness underneath.
I cried in a room draped in black.

Lost and Unloved,
Shattered and Forgotten,
Piece by piece, plunging into
a bottomless pit of nothingness.
I washed in a pool of gray.

My tears are sent far away,
in the storm of the Fallen,
Sent in a crisp plain envelope
In the Color of Death.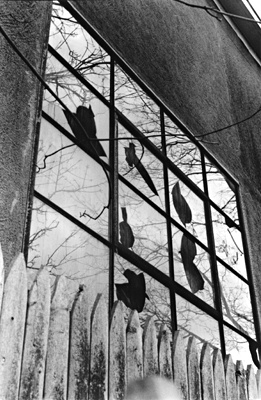 © Halsey S., Marblehead, MA