Dance, Love, Death
July 30, 2008
Dance
Foot by foot,step by step.
Hold close the fear,dare not let it rest.

Eye to eye.
But do you see straight?
Or do crooked lines bewitch the gaze, which cuts through the partner with such ease?

Swish of skirt, hair flying.
Deep inside his soul is dying.
For just one look from fateful eyes,that pry him from the norm.

If Earth truly binds him here, physically at least... then his soul would fly from just one kiss,alike from fateful lips.

But hypocrite she calls him,does his heart beat true?
A way for him to prove his love so pure.. so true.

They came for him before the wedding, groom already in wedding garb.
His bride unknowing,himself even more, he was tossed into jail; to marry nevermore.

so ends a tale of loving murder, to say.. their dance is done.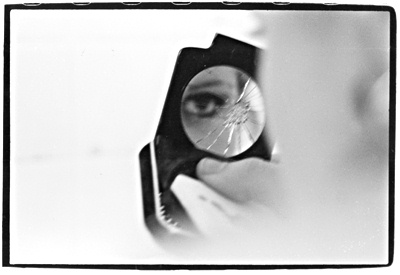 © Heather W., No., Brunswick, NJ