Peeta Melark
September 3, 2012
You started out as a baker's boy, hauling bags of flour.
Than you saw her one day outside your shop, at her mother's words she cowered.

Her face sunk in, her stomach curved in, her arms shriveled up and tiny.
You took pity on her, the bread you burned, and threw the loaves at her in good timing.

After that day, you saw the girl at school, watched her grow up in front of your eyes.
Then one day you realized you loved her, but you knew that it had to be disguised.

Every day, seeing her, the words passed through her head, I love you.
You just about died when she volunteered, but by some chance next, they called you.

So this is how it is going to end.
The girl I love, with me, is going to fight to the death.

You thought those words right before you were given your first interview,
And those words sparked an idea that grew, and grew.

You confessed your love in front of everyone, which is something long overdue,
And you would see where this would take both her and you.

But she thinks that your love is just a clever little lie,
Made up only for the Capitol's eye.

But in the cave, sitting next to you, she finally realizes the truth.
The love that you hold for her, in her eyes, for a second, is reflected back at you.

You fight through the Games with her at your side,
Until it is just you and her that has survived.

You are taken back home, where with some surprise,
She dismisses you entirely from her life.

It stings, and it hurts in your heart for a while,
And you hope that someday, she will accept you back with a smile.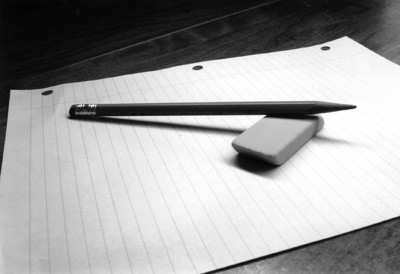 © Michael H., Mildford, CT