The Reign of Rain
September 4, 2012
Humans deem they are the best,
Ruling, trading, and all the rest.
But, there is something more, I say,
The reign of rain, in the month of May.

The rain decides who gets to live,
who seizes the water it can give.
When this king decides, no water for you,
yes, these droplets, they can rue.

The rain can force you to stay inside,
storms on the street, you better hide.
Sports are cancelled, the sun is gone,
board games by the fire, play your pawn.

The rain can make you be late to work,
through the highways, the traffic lurks.
It puddles and gathers on the ground,
Splashing and spraying as the tires go round.

The rain causes you basements to flood,
pouring in, mostly dirt and mud.
It tears apart the carpet, the paint,
it's ruined, but please, try not to feel faint.

The reign of rain is more powerful than you think,
water flowing down every drink.
It's hidden vigor feels the nation,
oh, that stuck up, violent, human population!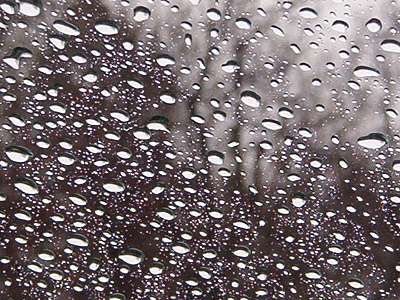 © Terrin C., Humboldt, IA