Fiends on Parade
September 2, 2012
Two similar fiends of two distinct breeds
desires transfixed, our senses are keen
Chasing far fetched dreams, even farther out to sea;
this world would be bored
Without a you or a me.

And though your hypnosis
has fueled my psychosis
Who am I to place blame
On a lover, so sweet,
As to cause my defeat,
And drive me willingly insane.

And despite my best efforts
Your lips are two clever
To fall for the ruse laid by mine,
So if you must insist,
Then I'll have to resist
The urge to bight your inner thigh.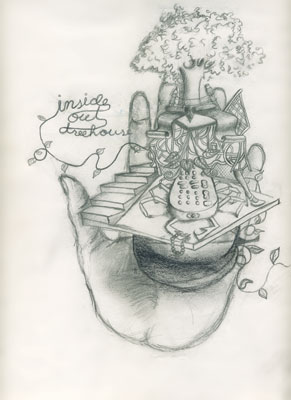 © Moselle S., Le Claire, IA