Up To You
September 3, 2012
I'm trying to move on and forget the past,
Telling myself that these feelings won't last.
I hoped after May, my heart would heal fast,
And yet it's still broken with no fix; no cast.
Now I constantly wonder what I should do;
If I should be with him or if I should be with you.
You're my Snookie Pooh, but he is still my Boo.
I know I can only choose one, the problem is who?
But who is to say you still love me or even care,
When I was neither faithful to you nor fair.
I miss us together, we were a wonderful pair.
I don't want much: your name, love, and a ring to wear.
No doubt in my mind that what I did was wrong.
I would sing how sorry I am, but there's no such song.
If you say you no longer love me, I'll try to be strong,And wish you a love-filled life that's lasting and long.
So let me know if it's worth me losing my sleep.
Let me know if I should still have feelings this deep.
Let me know if things can be like they were back then.
Let me know if love is still worth believing in.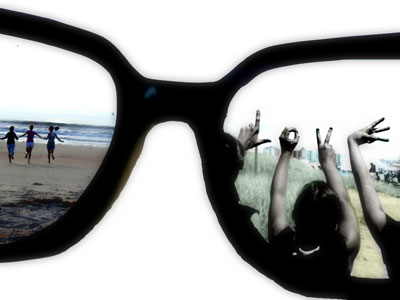 © Christina G., Bedford, NH