Black Hole
August 25, 2012
I am
Locked
Inside my own cage that
I have created. With
Your help, I've sealed the
Door and locked myself in. In
This cage, darkness lays, which only
Brings me pain. Razors pierce my skin and
A rope hangs around my neck. I cannot move,
I cannot speak for every time I try, the dagger
In front of me stabs deeper into my chest. So, I
Usually just go to sleep, the only place where
I can find solace. My dream is always
The same. I'm sitting in the cage, but suddenly, the
Door opens. A bright light bursts to my left, and I
Follow it to its source. Another open door lies
There, leading to the outside. I run through
The grass, feeling the warm sun on my pale
Skin. And then I see something in the
Distance. Faster I run, and come to a sign which
Reads, "This way to freedom." An arrow points
Down into a hole, too deep to see the bottom. I
Beam at my luck of finding this whole, and am
About to jump in when I awake,
Every dream, and feel, again, the misery
That surrounds me each day.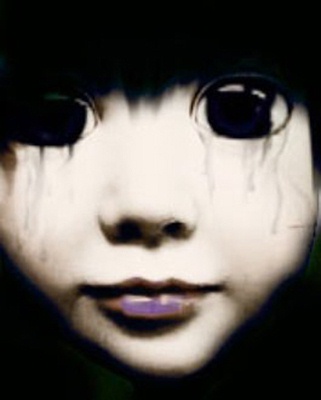 © Stephanie C., Gaithersburg, MD