I Will Not Regret Writing This
August 19, 2012
I'm pathetic?
Ha-ha-ha, no.
I am sympathetic
My hand reached out
to you
and touched a love
that was synthetic.
Walk away,
a third of you may regret it.
I may be humble,
but
quite prideful of my
heart.
Pumping, avid -
I dress the walls
with warm-blooded art.

I'd wished to embrace
your frigid charm
but where were you
when I needed you?
Occupied with urges
to inflict harm
You could not
part from internal trauma
for one moment
to assist me in something
more than melodrama.

But darling, I was there
and I'm still here
But you can be
a bit much to bear.
Although you spat
directly in my face
I will embrace you
with all that's left in me.
But you have much to work on.
Would you not agree?
So this is a practical proposition
for a mutual respect
Because, well, I'm giving you
all I've got left.

So I'm pathetic?
No.
I love with energy
that is poetic.
And that is why,
You best
feel apologetic.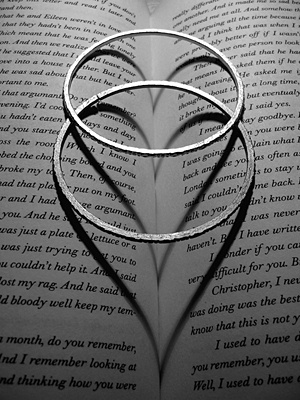 © Julia K., Old Tappan, NJ