Each Day
August 17, 2012
Each day I approach,
Each day I see,
What makes my life improve?
What helps me?
How can I continue life?
With the same answer each day?
One asks me ''how are you?''
I answer ''okay.''
I need a miracle,
An adventure of some sort,
To improve my life,
So my joy won''t run short.
Can anyone hear me?
Does anyone care?
Obviously I am supposed think so,
But is a listener really there?
Each day that goes by,
Each day that I live,
Is there someone there to help me through it,
Is there someone to give?
I may just be too dramatic,
But if that is so,
Is there a soul can be dramatic with me?
So each day won''t just go?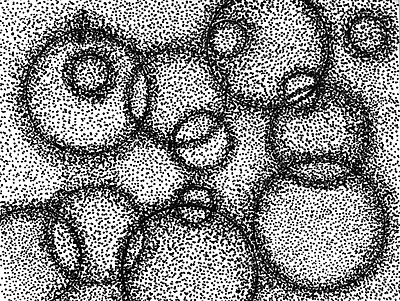 © Nasiha M., Huntsville, AL