Hello
August 7, 2012
When I was five I listened to a man preach
and as he did so he breached
the limits of speech.
He said, "Why cry when no one's listening."
That moment was my christening.
He taught never to go unheard,
to find someone who would listen to you word for word.

The day you and I truly met
i was so upset.
I couldn't seem to forget
but you helped me press reset.
"Stay away from strangers,
they're a source of danger."
False; you were was a game changer.

I'm using this poem as a confession,
a reflection,
maybe even a sign of affection.
I guess I don't show much gratitude.
I've got a f***ed up attitude.
I'm just going to ignore the status quo
and say thank you with a hello.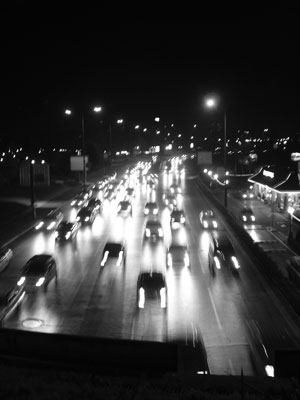 © Marietta S., Pleven, Bulgaria