Little, Lonely School
July 30, 2012
When it rains,
on the little lonely school.
The Lord frowns down,
on all the "rules".

The rules invented,
by the "better".
Who cruelly choose
that some are "lesser".

And then treat them,
in such a way.
That makes the Lord,
weep today.

They're all God's children!
Every one!
Yet some still choose,
to make fun.

Of height or weight,
or way of speech.
Yet God created perfect,
each.

And one of the most cruel,
sharp darts.
Is to make fun,
of someone's heart.

Only the Lord,
will ever know.
Just what's inside,
our fleshly thrones.

Yet some still show,
without a doubt.
That others they could,
do without.

We're all just beings,
blades of grass.
That wither quickly,
and soon will pass.

So who are we,
to judge each other?
And scorn who could nearly,
be a brother.

Let's drop our swords,
and weaponry.
And love like Jesus,
at Calvary.

When they're no longer,
treated as fools.
The Son will shine,
in the little, lonely school.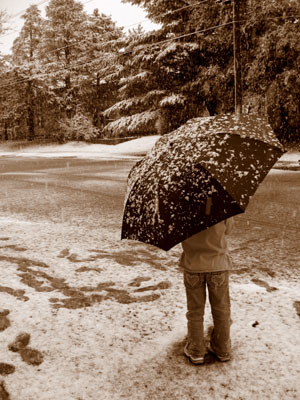 © Hui Y., Potsdam, NY