My Melancholy Existence
July 18, 2012
Is there anyone here
Who can understand me?
Release me from my fear
And save me?

I have been alone for too long,
My very existence threatened now.
My life turned to a melancholy song,
But no one understands how.

This silent battle went too far,
I have lost myself in time.
I am a fly trapped inside a jar,
My very existence a crime.

I ask myself the same question everyday-
"Was I meant to be alive?"
And end up at the same answer every time,
I am in a place where I can never survive!

I have lost my all,
My joy, my life, my meaning.
I am just waiting for that call
That is going to end this suffering.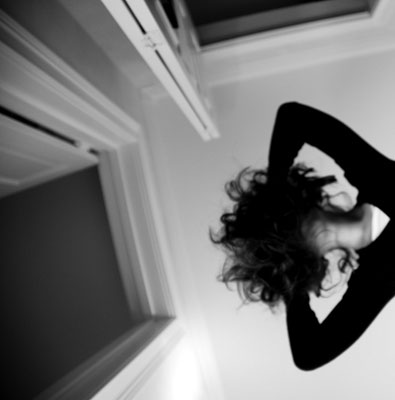 © Sarah M., Blairsville, PA