weather veins
July 29, 2008
easy morning,
slow.
captivating what we thought already was. whimper at the sound of change,
turn the lights down.
shallow waters find calm seas, an ocean without breath.
wolves howling at a paper moon.
this easy morning, has yet to show what is to come.

I placed my ear to a shell which was to hold hope and truth,
I only heard the waves.
Unpuzzle this mystery.
Are the answers left in the sea?



unknown minds. clockwork brains.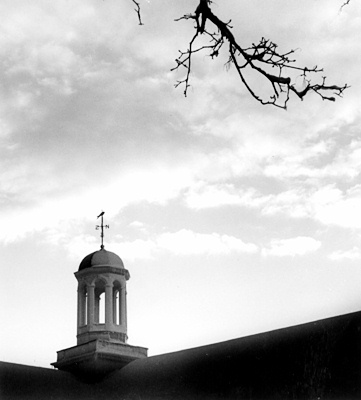 © Paulina A., Marblehead, MA