1991
July 29, 2008
Nineteen ninety one
The day of rainy sunshine
Bliss.

I never knew it
Never felt
That feel you wont
Forget.

Sitting silent
Watching love as
It sparkles through
The room.

That's the day I grew
to love that man
That I call
"Dad".

Turning ten
I scratched my knee
You kissed it.
No more pain.

Now seventeen, I'm grown,
You'll see,
But still your
Girl, the same.

And as I've grown
My mind has doused
Some things that
I'll forget.

But the love that
Sparked inside my heart
In ninety-one
Stays lit.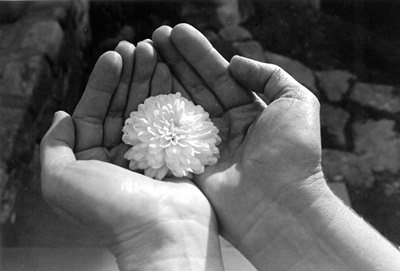 © Beth S., Marblehead, MA