Exile
July 11, 2012
Crying softly holding tears inside.
They did not know they were killing her slowly inside.
But every time they talked her, her emotions would swell.
They didn't understand how she tried to tell.
But every time she spoke they simply waved her words away.
Each and every time she tried to open up she quickly locked everything back away.
For she knew they would not accept her methods or ways.
She simply gave up trying, and settled on hiding.
She still hides to this day while her parents wonder why she seems so far away.
They hardly know their part in her exile.
She just wishes that she could disappear, only for awhile.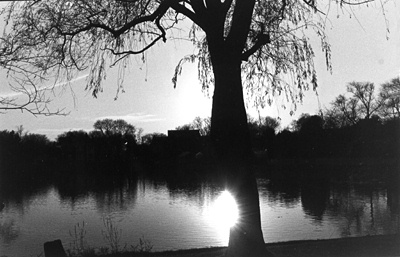 © Chuck K., Marblehead, MA