Fuel the Flames With Your Propane Tears
June 19, 2012
Masked strangers gather in packs
To prove to them what the government lacks.
No more fighting one on one
We now are all your anarchist son.

Fate is just a man with a script,
You listen along as your rights are stripped.
Added curfews and taxed to the core
Provoking crime sprees more and more.

Come forth Guy Fawkes' young and old
Stand up for your freedom that can't be sold.
As the train speeds towards impending doom
Threatening to put the Man in his tomb.

Join together, vigilantes, as the fire ignites
Sparks and ash; the future it writes.
As Big Ben's flame waves you one last goodbye
The government's tears won't let our memories die.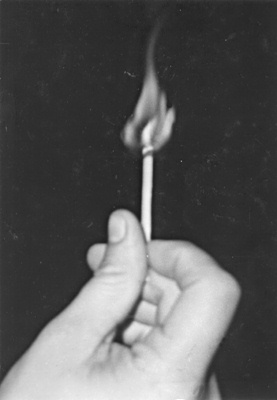 © Stephanie H., Highland Village, TX