I Am Maddie (An Ode to this Piece of Flesh That is Me)
July 2, 2012
I am the angel kisses placed just so on my face
The funny little nose that slopes upward like a ski slope
And the half-smile given to strangers just because.
I am the song made up as I go along
The book that was never finished
And the lyrics written at random in the margins of my math homework.
I am the shoes that are shredded from wear
The AC/DC shirt worn almost every day
And the one sock that was never found.
I am the cool desert rain that wakes you up in the morning
The pitter-patter that slowly grows into a ratta-tatta
And the scent it leaves afterwards.
I am the flicker of a little flame that grows into a raging fire
The wonder and beauty of the fire itself
And the fear that comes with the awe.
I am the finger-paintings all over my walls
The childish swirls and polka-dots
And my name in rainbow colors splattered on each one.
I am the little plant on my windowsill that seems so happy
The rays of sun sparkling through my window
And the feel of sitting there in the warmth.
I am the sheets that smell like my skin
The pillow I can not sleep without
And the stuffed animal kept since infancy.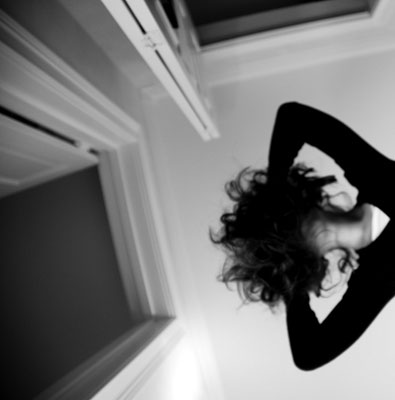 © Sarah M., Blairsville, PA