i love my mom
June 5, 2012
Mom,
Your birthday is the best time of the year,
And the wonderful day is finally here.
You brighten my life and mood every minute,
So, I wish you endless peace because you deserve it.
You always bring smiles and joy to everyone,
Now it is time for relaxation and fun.
What you do is special in every way,
As the years pass, I hope that in good health you'll stay.
Not only today, but May third's to come should be great,
Stop and forget life's stresses and just celebrate.
At times, I can be difficult, but I promise I won't whine,
Every second needs to be happy and filled with sunshine.
Reflect and hope for something you have always dreamed of,
I want it to really happen and remember you're loved.
Keep in mind that this day is only for you,
And all of your wishes should come true.
This is your day and don't let anyone say you're not the star,
I want you to realize how amazing you are.
On this very special day, I'd like to say I love you,
And also find enjoyment in everything you do.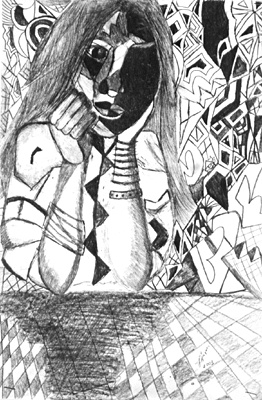 © Joy H., Kannapolis, NC