A Warning
May 27, 2012
Why are treasures sought?
Why are wars being fought?
In the end they come to naught,
And all sides lose a lot.

With missiles and guns, we fight,
Destroy each other, to show our might,
Fear for our lives, day and night,
Wonder if it is the last time we see the light.

It doesn't make sense at all,
That man's advance will be his fall,
End the war please, and let's call,
A new dawn, fair and tall!

So I say, stop this folly,
Join hands, and let's be jolly!
The sign of peace lets all carry,
Or it'll be too late, and then be sorry.

Lets and the bloodshed and war,
Stand together and look afar,
Then on us there'll be no bars,
And one day, we'll reach the stars!!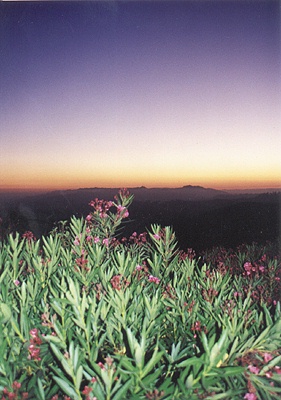 © Michelle L., Suffern, NY