"Destiny is Testing me"
June 4, 2012
Destiny has in store many things,
like with you and me is where it begins.
Everything I gave to you in the past,
I am just giving it all back.
Keeping the memories by letting the rest go,
for I have fallen for someone else faster than you'd ever know.
You were never there when it was your name I was calling,
which lead to an unexpected falling.
A falling of feelings and trust in you,
and at this point in time, there's nothing you can do.
I made my decision based on destiny.
but future actions are testing me.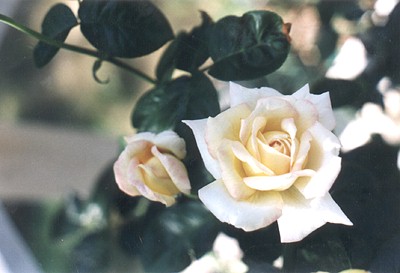 © Jacqueline S., Hanover, MA