11.11.11
June 2, 2012
An old lady walks down the street,
sees a poppy and stops in her tracks,
she suddenly remembers 1938,
and her love who never came back.

He kisses his girl goodbye,
as he leaves and shuts the door,
tears roll from her face,
as he braces himself for war.

He takes his seat on the bus,
looks at all the men,
head to toe in camouflage,
hoping to be free once again.

He puts on his helmet,
all he can think is his wife,
its now time to fight,
he sacrifices his life.

He gets shot right in the chest,
he knows he wont be home alive,
he prays she will be strong,
when she finds he will never arrive.

The pain is getting stronger,
as he is slowly running out of air,
he remembers his one and only,
and prays she will always care.

He is halfway to heaven,
when she gets the bad news,
she can't even breathe,
she had everything to lose.

She holds her baby boy,
wishing he could see his dad,
so he could protect his son,
and be there for good and bad.

Rainy days hurt the most,
she sits at the table alone,
still coping with the burden,
still wishing he'd come home.

She refuses to wear a poppy,
as it is too hard to remember,
we honor the sacrifices,
on the 11th of November.

Brothers and husbands,
grandpas, dads and sons,
head to the battlefield today,
loading up their guns.

They go to fight for us,
to battle for this country,
we remember them today,
and the reason why were free.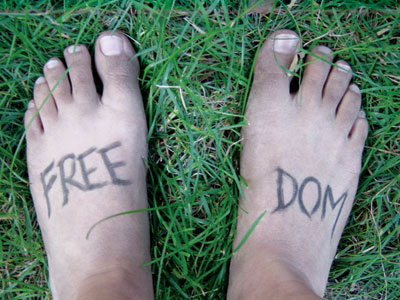 © Anna B., Northville, MI