The Wind Laughs
May 25, 2012
The light touched my face,
the creek keeps running away from me.
The trees move with such grace,
but all you hear is the wind laughing.

It laughs at the animals fighting,
it laughs at people dying.
It laughs at the jokes you find funny,
it laughs if you win money.

For the wind has so many personalitys,
and so many paths.
It laughs while blowing my hair,
but it screams when taking out its rath.

No one knows why it laughs or screams,
we only know that its laugh makes angels want to sing.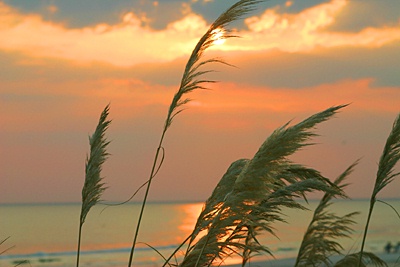 © Jonathan L., LaGrange, GA