Who are you(r friends) ?
May 25, 2012
An anonymous writer once wrote, "Tell me who your friends are, and I'll tell you who you are." In other words, your environment says a lot about your character. Often times we associate ourselves with those we identify with, those we share similar views with, interest, values, humor, etc. and knowing your friends is like seeing part of yourself in the mirror, seeing your past or who you could possibly become. In the book of Proverbs 13:20, king Solomon quotes, "He who walk with wise men will be wise, but the companion of fools will suffer harm." With that being said, it is important to realize that your friends have a large influence on your life and the choices you make. That is why often times we're urged to choose our friends wisely because inevitably we will one day mirror them, in one way or another.

Some may argue and state that opposites attract. While that is very much true, we mustn't forget what happens subsequently. When you hang out with someone you are entirely opposite of, you both will begin to learn from one another and eventually adapt to each other's personality/habits. Sometimes opposite mates discontinue spending a lot of time together due to their differences. If that is the case, this quote no longer applies. And what happen if one doesn't have a friend? Well, I suppose it makes much more sense because if you lack friendship, it most likely means you weren't much a friend to begin with. It's the golden rule—do to others as you'd have them do to you.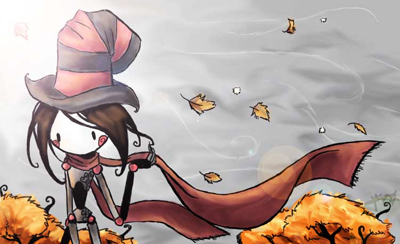 © Kirsten K., El Segundo, CA