Alexandrine Octave
May 30, 2012
I wish I could explain to you the joy I felt,
The sharp and stabbing pain my mind no longer dealt,
My tired, defenseless limbs no longer locked away,
Forced to sing out hymns to pierce the growling gray.
To a God I don't believe my winnings seemed so high,
But if I were to leave just for a good reply,
Life, and all behind me would not choose to go.
I would feel so free and God within I'd know.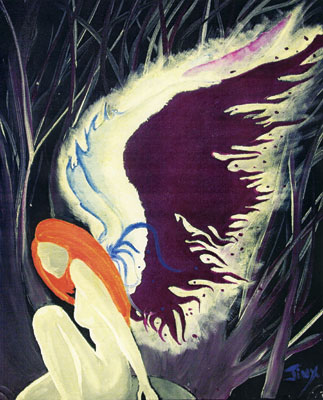 © Megan B., Youngstown, OH