"Similar Outcomes"
May 21, 2012
I've had enough!
I just can't be tough!
No one could know,
that I just can't let go.
They've been holding on to the same things for years,
things that hurt the heart and causes tears.
For all the years, the named has stayed,
but what I want is for it all to fade.
Sometimes, I just want to run away,
But being a prisoner of doubt will lead me no way.
I know deep down I've got it within.
It's beauty, and in the same place feelings are in.
I really shouldn't care what people think,
because it just causes my heart to sink.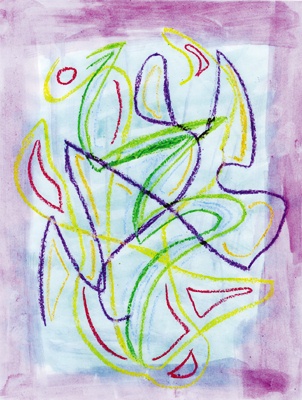 © Annie P., Milford, CT