Suddenly Lost and Alone
May 28, 2012
Read first letter for title:


Starting with one thing, my life took on a domino effect
Utterly confusing me as I tried to take things day by
Day, yet I couldn't help but feel
Disconnected as my world crashed around me
No way out as I tried so hard to feel anything but
Lost and yet, nothing worked and to make it worse
Yes, I am still in hell.

Life is just a never ending maze with nothing but hatred and betrayal
Objectifying me to nothing but a
Shallow, hollow form of what I used to be
Turning my very thoughts against me.

Although being alone is an everyday feeling
Nothing prepares me for it and it still burns like fire
Diminishing my hope more and more as the days go by.

Another thing to stress over and cause hurt appears everyday
Leaving me wondering what else will happen
Only I don't want to know what will happen next…
Not that me not wanting something will stop it from happening…
Eventually the bad and hurtful things will stop but I have one question: Will I stop them or will they stop me?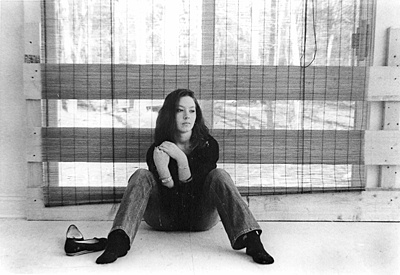 © Crystal F., Marshfield, MA