why love?
May 22, 2012
Love is spelled with four letters.
But so is my name.
So that is why I stumble,
When people say they are falling
For a boy they barely know.
All they look for is if they are
Hot or not. Honestly though,
Isn't there more to that?
More to that word than
Looks and body?
Whatever happened to
The personality and the
Likability in the person?
Whatever happened to
Dating because of the
Funniness not the
Hotness. That is why
Love makes my head
Spin, when my heart
Is taking a ride, why
Can't I just stop when
I tell myself to? Why
Why why. I guess it
Is the same reason
Why god makes pain
In this world he created;
No one knows.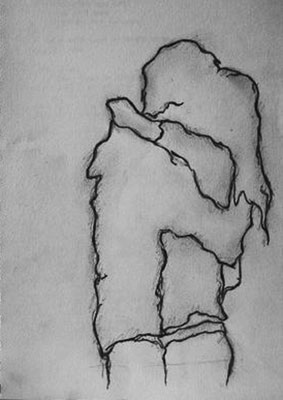 © Nicole B., Newcastle, WA