you just don't care
May 19, 2012
you don't notice the scars ,
or the pain I'm suffering,
you're oblivious to the tears,
and the want to be held,
Death seems all around me,
just waiting ..
waiting..
waiting for the time to take me away ,
you don't realize...
i am no longer in your presence ,
taken , finally he has come .
And you don't care.
you never did ,
you never will..
even when your own daughter has been killed...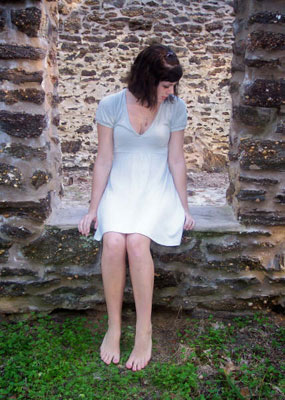 © Katie S., Vineland, NJ