Question Poem
May 17, 2012
Am I enough?

Yes, your beautiful both inside and out.
Like the apple pie on my table, nice and done from the crust,
And even more delightful on the inside with the delicious apple touch

No, you do not fit my standards.
Like a leaf in October you turned out to be,
First nice and green with so much to see,
Now dry and old, with nothing new to share so no reason for me to hold

Yes, so fresh and bright.
Like the yellow sun in July,
So much to offer and so much to share
No stop in our love, growing stronger everyday

No, so selfish and lame
Like an endless and pointless story with no end
So boring and drained, with nothing new to share
An old news article you can compare

Yes, so perfect and original
Like a new product on a shelf,
Perfectly done and made
Couldn't have asked for better,
More then enough for me you are
So I hold on tight to you today, tomorrow and forever.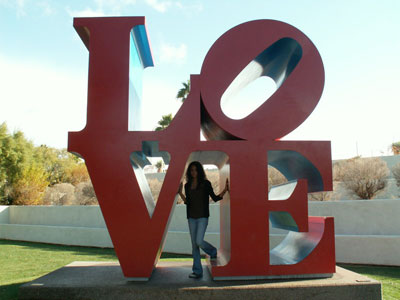 © Shannon E., Glendale, AZ