Regret
May 15, 2012
I regret to inform you that
I regret to inform you
I regret to inform
I regret to
I regret
Regret.
"I wish I could travel back in time,
Go back and change all of my decisions
So that my decisions now are mine
But I can't.
So now my mind chants
That because of the choices I have made
That its all my fault.
It's all fault
It's all my fault
Someone please unlock the vault
The vault in my heart that holds all the frustration and sadness and humiliation inside of me..
So that I can feel the emotions run out freely through my pores and
People will pity me
As they do a victim of sodemy.
Full of disgust but still see me as strong.
But for now I will only long
To go back to past places
Of different races
And put on different faces

But for now all I can look at are consequences
And empty spaces.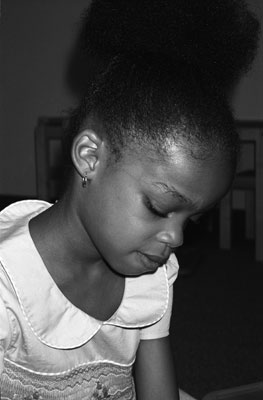 © Megan W., Ocala, FL