Sleep
April 30, 2012
She couldn't find the difference
Between her dreams and reality.

She was caught between Hamlet and Cinderella.

Asleep she was still in love, and so was he.
But while she was awake
Everything was a temptation.

The bridge above the highway
Her bathtub
His old belt he left behind
& the tree their initials were carved into.

She felt,
that she could be an angel if she wanted.

But her dreams were much more accessible
than the temptations.

Confusion compelled her waking life.

Was she a princess or a basket case?
Was there a difference?

Caught between a life and a dream.
She decided it was best to sleep.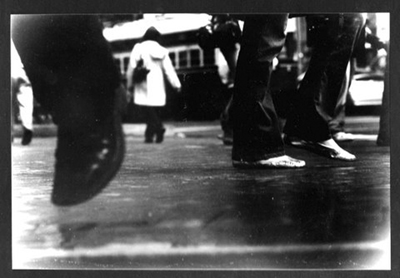 © Alex B., Bethesda, MD