True Love
April 27, 2012
True love is the best love you could find,
It's never something you want left behind.
If your lost in this world and you don't know where to look,
There's this thing called the Bible and it's a really good book.
Open up to John three:sixteen,
Jesus died for your sins and wants to make you clean.
His love is unconditional and sets you free,
Sometimes it will bring you down to your knees.
His spirit surrounds you and his love is never ending,
So open yourself up and just stop pretending.
Open your heart and lift your arms to the sky,
He'll lift you up on wings like eagles and soon you'll learn to fly.
God's love is overwhelming and amazing,
As soon as you realize this, you'll never stop praising.
Praise the one who loves you and will never deceive,
not the ones who say they love you and then leave.
Thank you Lord for loving every friend and foe,
Thank you Lord for never letting go.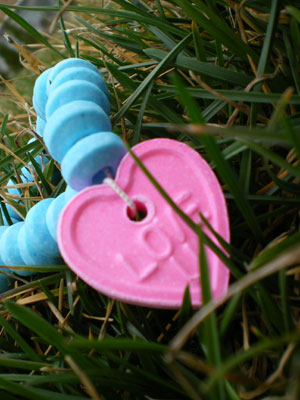 © Jennae P., Kennewick, WA