am i going to see her
April 27, 2012
September 1, 2010 was when my grandma and granddaddy left Detroit I know the day was coming .but I was hoping the day didn't come . I was helping my grandma and granddad put their stuff on truck knowing that it would hurt me since everything was gone. I knew it was the time I didn't want to come the time for them to move to Atlanta. I had this feeling deep down in me and it felt like I lost everything and a piece of me was going . I didn't know how I was going to take it but I knew it was going to be bad,


When she put her jacket down I know it was time for the last goodbyes, she start walking to me and my twin sister Ashley. Tears came down fast down her face next thing I knew we both start crying. I hate seeing my grandma cry because she a strong women and to see her cry was a whole different story for me. My granddad turns his face because he doesn't like to see us cry. That was the first time he ever saw us cry because he keep us happy.


I never knew that September 1 2010 was going to be the last time I saw my grandma and granddad, it's been almost two years and I havet seen them. We planned the summer from me and my sister to go down their but it didn't work, and I start thinking maybe it wasn't ment for us to see her … then I wonder AM I GOING TO SEE my grandma again I was very close to her and seeing her go was the last thing I didn't want to happen .



I know that I'm not going to have summer school so I going down there for sure but I know since it been a lot of times I was suppose to see her I didn't it probably be wasting my time sad to say .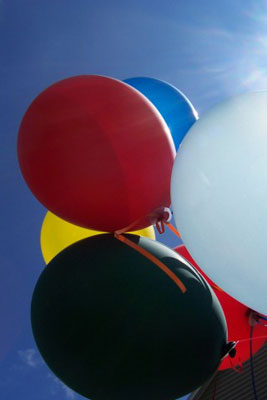 © Simone P., Summerville, SC