Close to Eternity
May 5, 2012
Wishing time would slow
Before everything I know
Comes crashing down.

Every minute brings me closer to fate,
And if you can stop the clock, that's great,
But the rest of us can't.

The sand flows through the hourglass,
And most of us are powerless
To flip it over and start again.

After everything we've done
Our lives have just begun
If you can believe that.

But we are afraid
Of the mistakes we've made
Because we don't know how long we have left.

We are caught in the flow
Of our lives, but we know
That it will not last long.

But tonight I don't care
Enough to be scared
Of the challenges my life will hold.

Tonight we're together
And nothing lasts forever,
But this is as close as we'll get.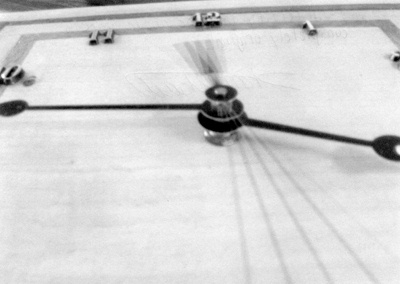 © Michael H., Milford, CT