calypso
May 17, 2012
i am calypso.
i eat alone,
i sing alone,
i talk alone,
i dance alone,
alone.

i am calypso.
people leave me alone,
alone in this walls of stone
alone in this constant waves
alone living in the caves
alone waiting my hopes to fade.
alone.
people leave me here alone.

i am calypso. i chose to set him free,
coz that's what he wants it to be,
to sail away from the shore,
away from this lonesome core.
"i must let him depart",
that's the words from my heart.

i am calypso.
alone in the midst of the sea,
alone singing my sweet symphony,
alone watching the sun 'til twilight,
alone staring the stars at night,
alone watching my Ulysses to come back,
so i can hold him so tight.

i am calypso.
and this is my reverie,
a reverie of reality
of living my life alone
and that always and forever be alone.
and alone.

i am calypso.
i am alone.
i am calypso alone.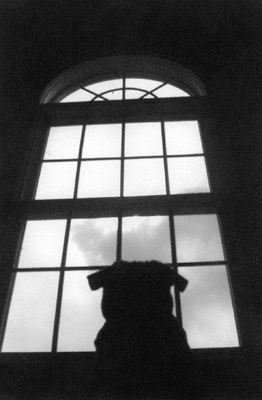 © Joe F., Milford, CT