The Bird, the Man, and the Angel
May 11, 2012
The bird sings at the Angel's smile

The Angel laughs as the bird replies:

"Pardon me, but why art thou so pretty?"

And the Angel says, "Why aren't you so witty?"

The bird sings and the Angel smiles

But is the man who now complies:
"Lovely Angel I have found you a flower,

Just as you wish, with nothing of sour."

"Thank you. You are ever so sweet."
Says the Angel as the bird makes a new tweet.

"Angel, who is this man you callest of sweets?
For you are my Queen, and I stand at your feet."

"Loveliest bird, why art thou so sour?
Here take what I was given, a beautiful flower."

"Angel you must", says the bird and the man

"Love me and only me, just as I am."

"Bird and my man", the Angel replies,
"Listen to your heart, don't be blinded by your eyes.
I love you both equally. Please know I speak truth,
When I say that God loves all, and all that is you."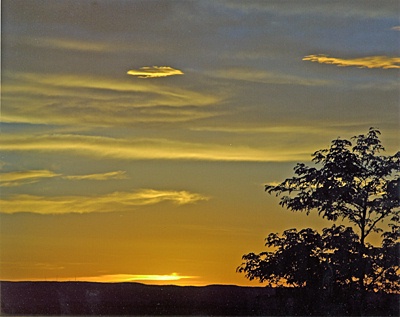 © Elizabeth B., Wichita Falls, TX