A Heart of Wander
April 19, 2012
Always flying a easy flight,
She always went with what felt right,

One girl so quick to believe,
In a boy who was only out to deceive.
She lost her innocence in a careless guy,
Just to get used in his lovely lie.
Months of putting out,
She fell in a cloud of doubt.

Two raindrops falling from the sky,
She knew she needed to say goodbye.
Left screaming in the dark,
She knew he never cared about her heart.
Emotions overwhelming her brain,
When is God going to stop this girls pain.
Always thinking she knew best,
She thought'd it be better just to lay at rest.
Learning from the past,
She's growing up so fast.
Leaving behind the tragic,
She looked in the magic,
Carrying a fragile soul,
She never gives up on her goal.
Now she is running out to help,
The ones with the pain she's ever felt.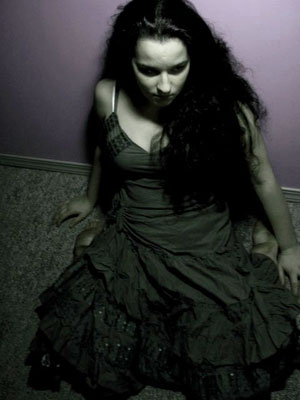 © Brianna D., Everson, WA