Love is (Suicide)
May 7, 2012
Your like a fire, if I get to close I will get burned.
Your like a flood, you are the water that fills my lungs when I'm to tired of treading water.
Your the bullet in this gun, the only one that can truly end me.
Your the razor I put to my wrists o point out "yeah, love hurts."
Your the noose I tie around my neck to prove, without you I can't breathe.

Is this really how loves is supposed to feel?
If it is, then I love how much you hurt me.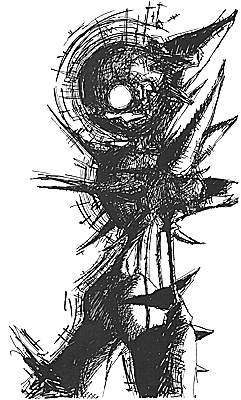 © Tag H., Galesburg, IL