Confined
May 1, 2012
Gravity confines me to this Earthly prison,
Leaving the universe to only my mere vision.
The sky tempts me, with each cloud calling my name,
If only I could fly, my world will never be the same.
I'd lie upon each soft gentle cloud and embrace it like a pillow,
Allowing the sun to shine upon me, caressing my delusional halo.
But the sky and the clouds would not be my limit,
I'd fly above and beyond to a heavenly summit,
And the world will no longer seem so vast,
As I would fly away to hold it within my grasp.
I'd be around the universe in the blink of an eye,
With gravity no longer holding me down to stare into the sky.
I'd fly away from the worries that gravity confines me to,
No longer would I be stuck within life's cell, left to think "what will I be, what will I do?"
For the universe's beauty will distract my mind,
And my meaning of life will no longer be left to find.
I'd break free from the bars of this Earthly prison,
Where the universe will embrace more than just my vision.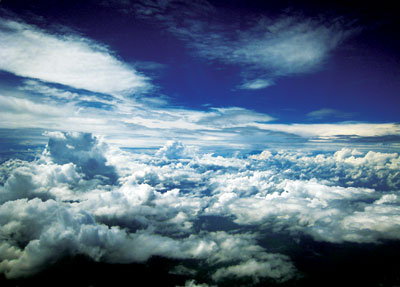 © Jacob W., Oklahoma City, OK