"Friends But More"
May 1, 2012
If we start,
it'll leave a mark.
I think of us as friends.
If we be more, our friendship would bend.
I promised myself I'd no longer fall,
not by how you act, but what I saw.
Now my promise is broken,
And my words are soft spoken.
I've fallen for you,
for something you probably never wanted to do.
I never thought I would,
but I did what I thought I should.
I can no longer control it,
only live it.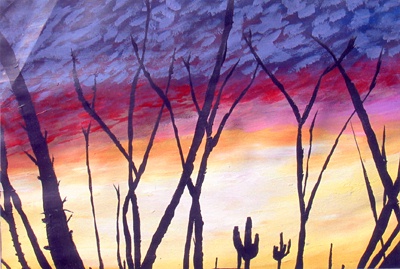 © Kassia C., Phoenix, AZ