Cereal Killer
April 27, 2012
You killed it,
the proof is all right there,
your bowl and spoon sit in the sink,
the box is still wide open.
The bag is empty,
but you are full,
of B.S. and my breakfast.
Si I'll eat your food,
along with mine,
for the next whole week,
I hope you starve.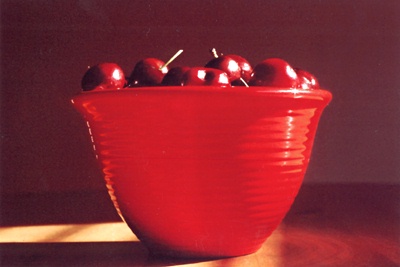 © Devon P., Mill Valley, CA